Our memory care residences at Harbour House provide the safety, security, people, and programs to help preserve the things that bring meaning and order to your loved one's life. Each day our mission is to provide Alzheimer's care and dementia care that enriches the lives of our residents by creating success stories and by encouraging and celebrating their interests and abilities.
Interested in learning about some of the many reasons why our residents love Harbour Village? Check out some of our latest testimonials!
Heartfelt CONNECTIONS - A Memory Care Program®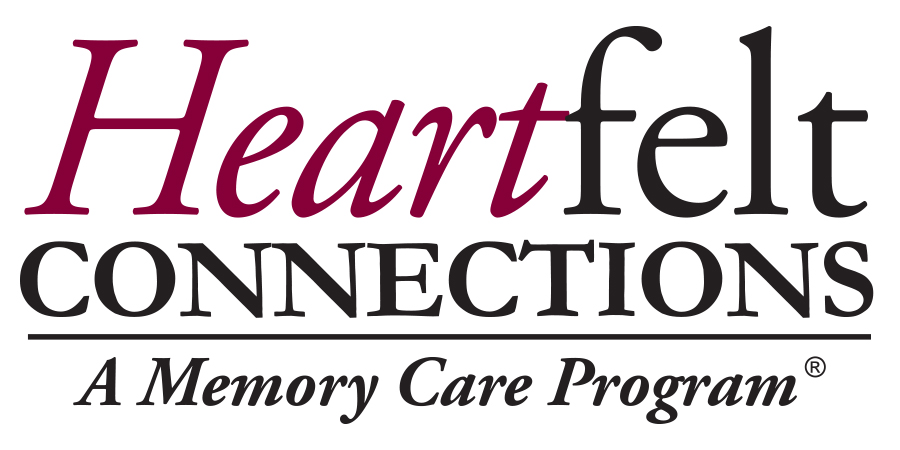 2022 Bronze Level Award Winner
Harbour Place is the only place for memory care in Greendale, WI, to feature the renowned Heartfelt CONNECTIONS - A Memory Care Program® for those with Alzheimer's disease and other related dementias. This person-centered philosophy is grounded in the belief that the abilities that remain are far more important than those that are lost.
Our team employs reminiscence tools to help our residents' family members and loved ones capture the details of residents' lives—their careers, hobbies, likes, and dislikes. We then apply the insights gained from each life story to create an individualized care plan that promotes physical and emotional well-being, prolongs daily functioning, and maintains a sense of purpose, satisfaction, and quality of life. Learn more about Heartfelt CONNECTIONS - A Memory Care Program® by downloading the brochure below.
Download the Brochure (PDF)
Services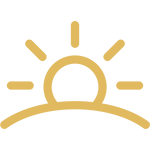 Health and Wellness Navigation
Harbour Place is committed to providing a holistic approach to your loved one's total health and well-being.
That's why we provide a highly trained senior Health and Wellness Navigation team, who work personally with residents to anticipate health and wellness needs and to address them. They'll guide your loved one through the many programs, services, and amenities we offer that focus on all 8 Dimensions of Wellness to ensure overall physical, psychological, and social well-being. Our Navigation team will also provide guidance through any medical challenges that may lie ahead, offering assistance with:
Preparation and follow-up for outpatient or hospital care

Coordination of appointments and arrangement of transportation

Coordination of post-acute care or in-residence wellness checks and the delivery of specific nutritional meals

Transitioning you to higher levels of care whenever you may need it

Harbour Village also provides memory care residents proactive care with QuietCare

®

smart sensor technology, a monitoring system that provides vital information to caregivers about residents' daily activity levels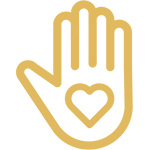 Personal Services
At Harbour Place, we know that the way we provide our services is just as important as the services themselves.
You can be sure our team will provide your loved one with the kind of respect and dignity they deserve, while at the same time offering them the very best in personal care. Below are just some of the personal services we provide:
Assistance with daily living activities, such as bathing, dressing and grooming, and medication management

Registered nurse onsite
Convenient transportation to a wide variety of scheduled events and outings

Courteous, proficient housekeeping services weekly, including personal laundry and linen

Trained clinical staff onsite 24 hours a day to ensure the health and safety needs of your loved one are always met
Residential Services
Every detail of memory care at Harbour Village supports our mission to offer the highest quality care in an environment that feels like home.
Here are some of the residential services we provide:
24-hour staffing

Prompt and complete maintenance of residences and gathering spaces

Meticulous lawn care and grounds maintenance to ensure that the memory care facilities of Harbour Village will always look beautiful and inviting year-round
Amenities
Restaurant-style, chef-prepared dining with a seasonal, locally sourced menu, ranging from gourmet cuisine to bistro fare

On-campus, full service, hair salon and barber shop to keep your loved one looking and feeling his or her very best

Fitness classes, exercise equipment and secure exterior courtyard and walking paths to help residents live their best, most active lives

Game room, billiards, and beautiful, secure gathering spaces to keep the fun going!

Private dining room to accommodate friends and family

Nutritious snacks throughout the day
Dining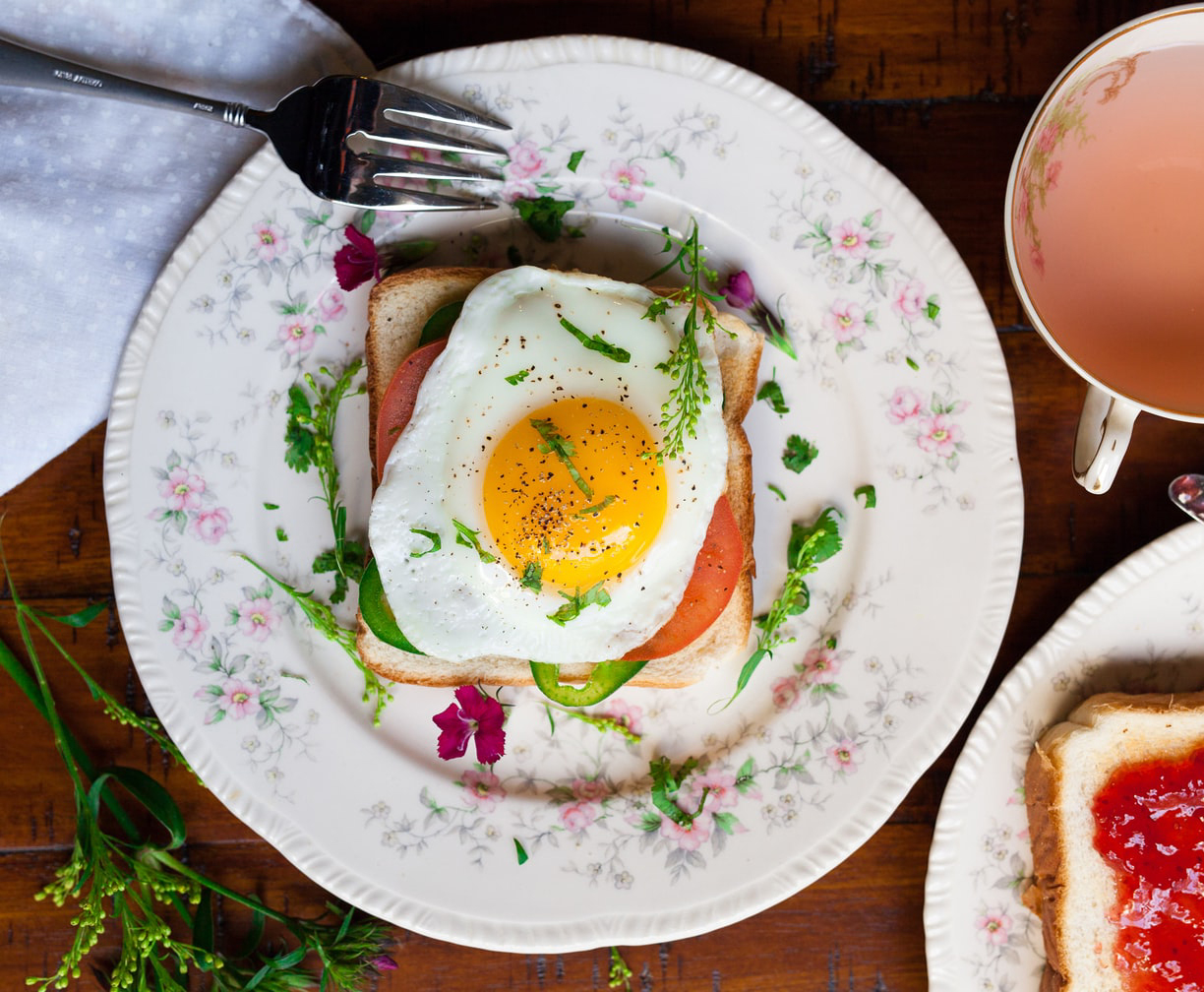 A delicious, healthy variety of fresh, chef-prepared, locally-sourced dishes from an eclectic menu designed with the preferences and abilities of residents in mind--this may include finger foods that do not require utensils.
Plus, a customized meal plan designed just for your loved one.
That's dining at Harbour Village, and it doesn't get any better! If your loved one has special dietary preferences or a medically prescribed diet, we'll create delicious meals to accommodate his or her specific needs and requests. And we can make special arrangements when friends and family come to visit
Activities
Stay fit
Residents can stay active by joining in fun physical activities conducted by caregivers in our memory care neighborhood. We also provide a variety of engaging brain fitness activities.
Stay Connected
Our skilled staff understands the importance of person-centered, activity-focused care, guiding residents each day through a full calendar of individualized social,
educational, and recreational events that celebrate their remaining abilities. Individualized social, educational, and recreational events that celebrate their remaining abilities.
Stay Social
Memory care at Harbour Village features a variety of wonderful, secure spaces that allow residents to gather and socialize.
Floor Plans & Pricing
Our beautiful, secure memory care apartment homes include everything you want for your loved one to feel comfortable and safe. Each suite features purposeful design touches and a light-filled interior. You can customize it with personal mementos to truly make it feel like home. Utilities? Most are included, and further, every residence has an emergency response system for your peace of mind. View our pricing and take a look at our comfortable floor plans to see which one is right for your loved one.
View Floor Plans
FAQs
What is the benefit of memory care vs. in-home care?
Memory care at Harbour Village provides a specially designed, whole-person approach to Alzheimer's care and dementia care. Residents live in a warm and friendly, family-like neighborhood with the safety of 24-hour onsite staffing and the compassionate care of highly trained personnel who implement proven memory care programs that encourage and celebrate remaining abilities. It would be virtually impossible to duplicate this level of round-the-clock safety, sense of community and socialization, and specific expertise in Alzheimer's care by using an in-home care service.
What types of activities are designed to engage residents with dementia or memory problems?
The memory care team of Harbour Village is trained in the renowned
Heartfelt CONNECTIONS - A Memory Care Program®
. To learn more about the specifics of the program, its activities, and how it is implemented to engage residents and promote their physical and emotional well-being, please download the brochure below.
How does memory care differ from assisted living?
While both assisted living and memory care provide assistance with the activities of daily living, such as help with bathing, dressing and grooming, medication management, and personal maintenance, memory care at Harbour Village offers a specific type of compassionate care that is specially designed for those with memory impairment. It's called
Heartfelt CONNECTIONS - A Memory Care Program®
, and each member of our memory care team is trained in the program. In addition, memory care residents live in a specifically designed "neighborhood" designed for safety, security and socialization.
Come by for a visit and see for yourself why Harbour Village is the perfect safe and secure place for warm, compassionate
memory care for your loved one.