Harbour Village
Retirement Community, Greendale, WI
At Harbour Village, you live the life you want to live. You'll stay connected to the greater Milwaukee area and be close to the ones you love, while at the same time enjoying all the advantages of residing in a welcoming senior living community that nourishes your well-being and supports the interests that bring meaning to your life.
We know that the way we provide our services to you is just as important as the services themselves. That's why, here, everything starts with Extraordinary Impressions®--our culture of gracious hospitality and service—which ensures that each interaction with you and your family is meaningful and memorable.
At Harbour Village, You Can Live Life As You Choose.
Our LifeSTYLE Promise®—a commitment to giving you choice, flexibility, and control over everything you do—guarantees it. And our senior Health and Wellness Navigation team will ensure that you have everything you need—both now and when medical challenges may arise—to live your very best life.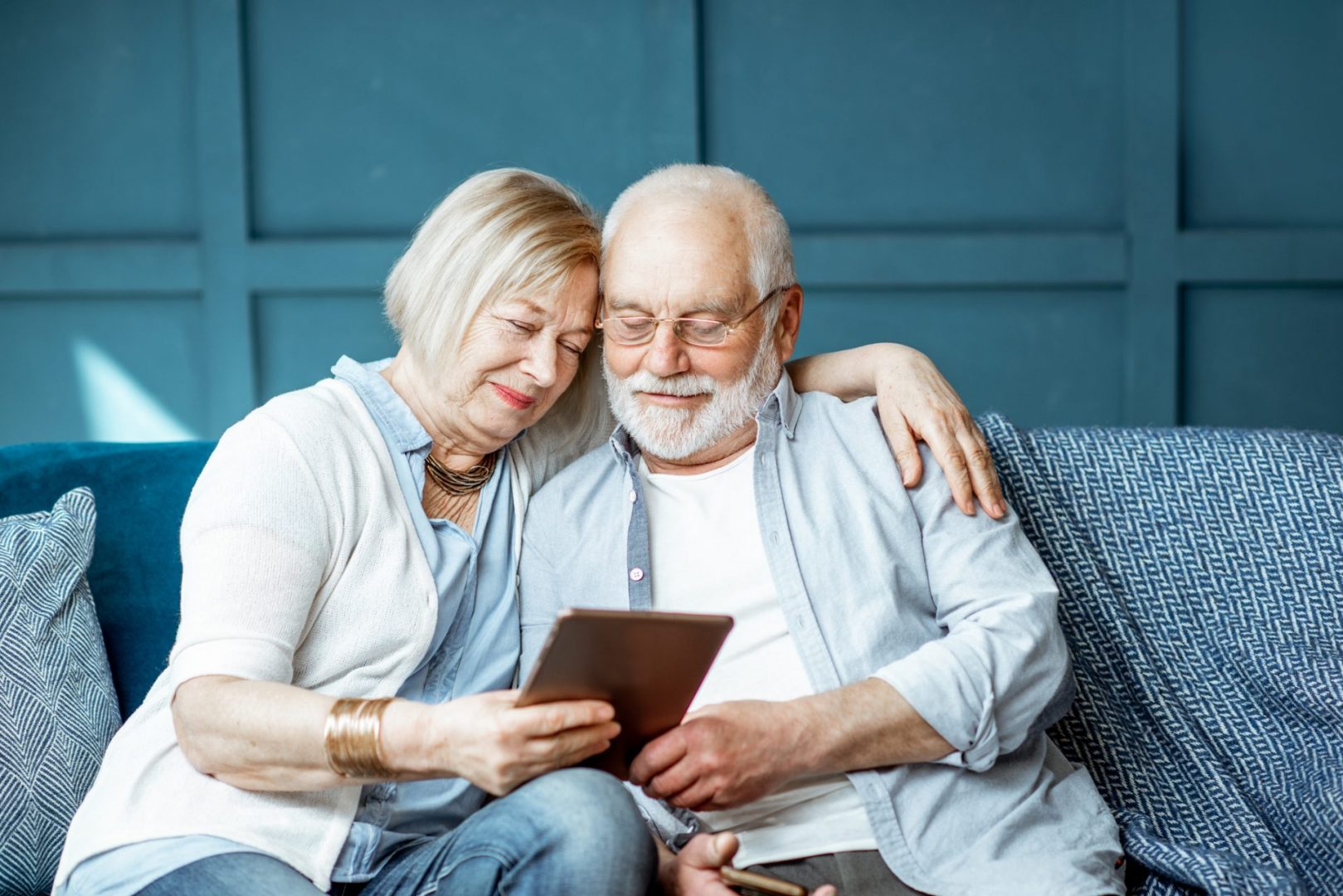 Schedule an Experience Today!
Want to learn more about our community and find out if it's the perfect place for you or a loved one to call home? Our team is available to assist you! We can't wait to show you around and help you discover all that our community has to offer.
Additionally, should you prefer to connect virtually, we make the process easy using the technology that you're most comfortable with, while still providing you with the full community experience. Need help navigating a video chat app? Our team members are experts in supporting seniors and their family members with using technology to connect.
We're excited about the opportunity to get to know you and show you around our community. Give us a call today or submit your information to schedule a visit with a member of our team.
Schedule My Experience Today!
Perfect Location. Perfect Floor Plan.
Nestled on over seven lush acres in beautiful, historic Greendale, Wisconsin, Harbour Village is a senior living facility with no buy-in – just a simple lease. Whether you're interested in independent living, assisted living, or memory care, you'll find a finely crafted floor plan and price structure perfect for you or your loved one.
View Our Floor Plans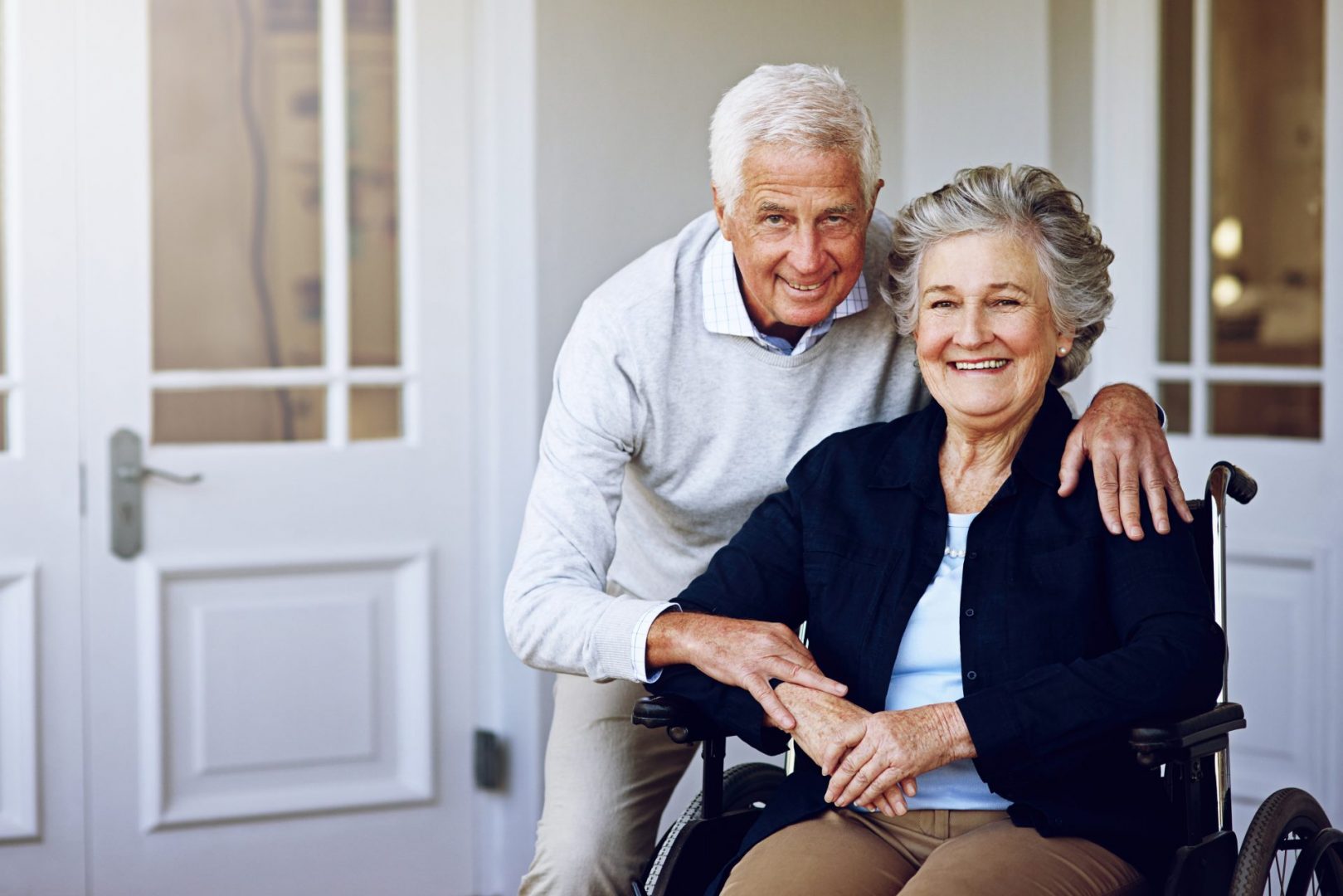 "I lived in my home for 12 years after my husband passed away and had become very lonely and felt I needed to be with people and participate in new/fun activities. The programming calendar at Harbour Village seemed like the perfect match for me. There is no other senior living residence that offers all the activities that Harbour Village does. They are so well planned that anyone who comes to live at Harbour Village will be pleased with what is offered to us."
- Phyllis R., Resident
"Melissa's review of a potential living arrangement as my husband and I age was greatly appreciated. I felt the very highest level of caring and professionalism as she described what my husband and I might experience. It is the introduction to this community that makes me want to check things out further with high potential for future involvement in this retirement offering."
- Testimonial
"My family and I chose Harbour Village because of its Greendale location, the meal choices and the positive comments given by three long-term residents who we interviewed prior to making our decision. I hope to become one of those long-time residents because of one overriding reason – the staff. I am always greeted with a cheery hello and they are always willing to go out of their way to be pleasant and helpful. My family and I made a good decision when we selected Harbour Village as my new home."
- Burt K., Resident
"An expert management team coupled with a caring & warm staff and friendly residents drew me and my husband to make Harbour Village our new home. In addition, the many activities and delicious menu options have added to our love of Harbour Village. The staff completed our desire to live here. They are always ready to assist, guide and greet us warmly and even anticipate our needs and concerns. The friendly residents have added to our enjoyment. They are always ready to share their lives and experiences. All in all, Harbour Village is a wonderful place to be."
- Carol M., Resident
"Nineteen years ago, my husband and I were looking for a new residence. Due to a surgery, we were not able to care for a home. We checked out several senior communities and decided Harbour Village best fit our needs. Life at Harbour Village is very EASY living. Healthy meals, housekeeping, transportation to shopping and appointments are included. There are also a large number of activities that include games, discussions and evening musical entertainment. For these reasons, the choice to live here was not hard to make. Additionally, I have made many good friends and meet more every day. It really is EASY living, so I am glad we chose Harbour Village 19 years ago."
- Millie Y., Resident
Our Accreditations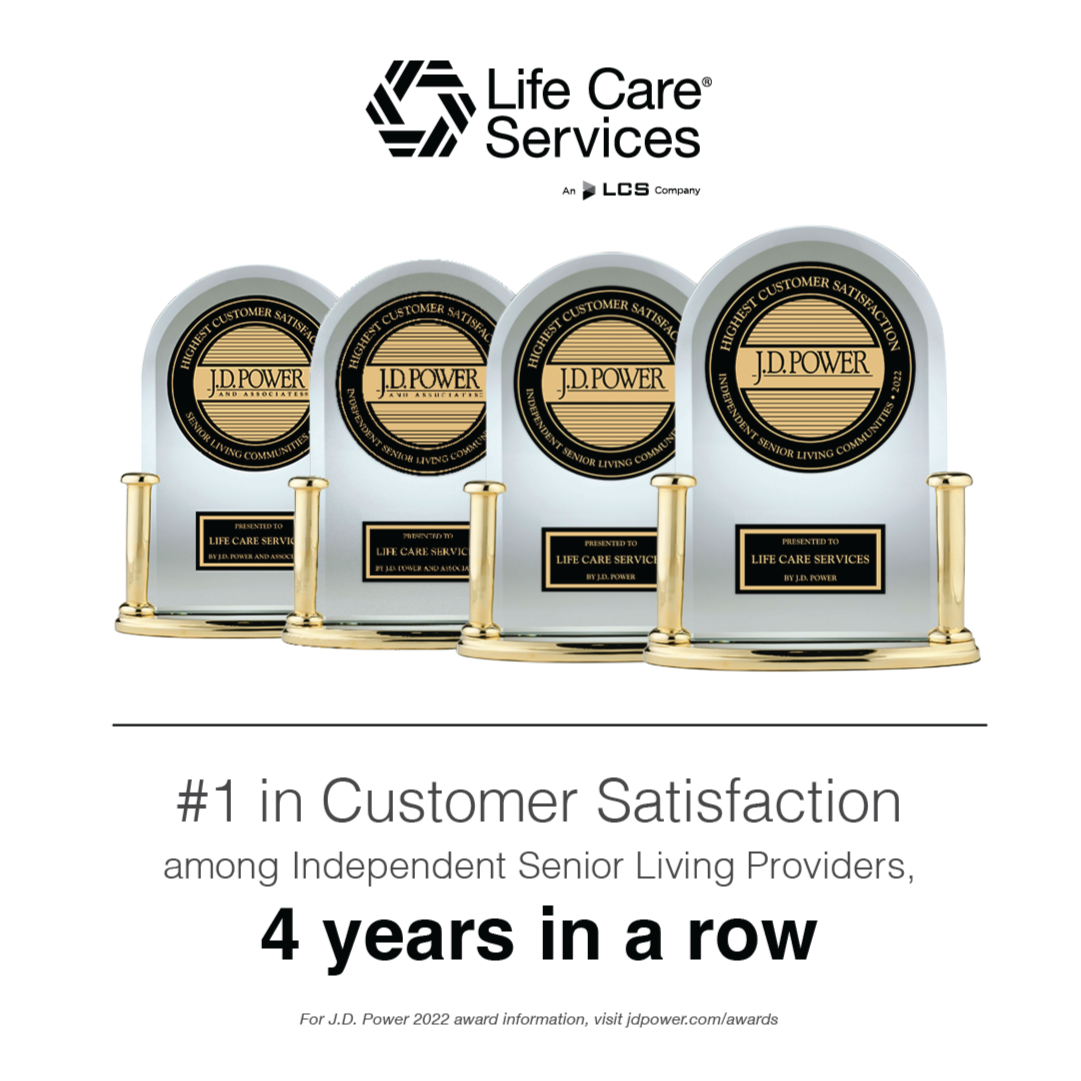 Schedule a Visit!
We'd love to have you come by for a visit so you can see for yourself why Harbour Village is the perfect place for you to live the life you want to live. Just give us a call or fill out the form. We look forward to hearing from you!
Interested in learning about some of the many reasons why our residents love Harbour Village? Check out some of our latest testimonials!
Harbour Village respects your privacy, read more about our Privacy Policy.
* Represents required fields